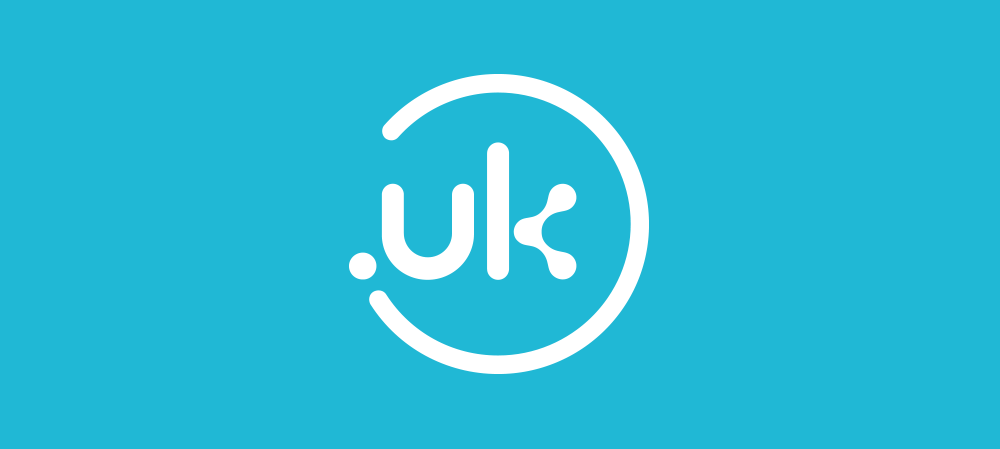 Updated on 01/05/2021
.uk is the Internet country code top-level domain (ccTLD) for the United Kingdom of Great Britain and Northern Ireland. As of March 2012, it is the fourth most popular top-level domain worldwide (after .com, .de and .net), with over 10 million registrations. Starting 10th June 2014 it is now possible to register domains ending with a plain .uk. People may have wondered for ages as to why there were only .org.uk, .me.uk and .co.uk. It's called "a great place to be"[ref]http://www.agreatplacetobe.uk[/ref]. And one "is cutting edge" when being able to call a .uk domain their own, which is sharper and shorter. You are at the forefront of the contemporary online landscape with .uk, the domain for online pioneers. Evolutionary! Look where you are. That's right. You're on cheret.uk. I'm all for it.
The pioneers' point of view
Stephen Fry is the first human being on planet earth to have registered a .uk domain. stephenfry.uk. He titles his switch message "Three strokes and you're out". This pun (if intended) refers to either three real strokes which may kill you, or the three extra key strokes required to be able to visit the website you wanted. E.g. cheret.co.uk. Where the three key strokes refer to the .co part. And the "you're out" part means, that if you don't own the shorter .uk version where people have to enter three characters less into their address bar in their browser, your website is not interesting as visitors need to enter three more characters. This is a rather old-school comparison. People nowadays rarely hit your website with entering the entire domain name into their address bars. The way people land on your page is through search engine result pages, bookmarks, social media links or the browser history and character completion. Should you really visit websites straight from the browser bar, your browser assists you. As soon as you enter the first few characters, your browser already suggests websites, you've visited in the past. So much for the Stephen Fry joke.
Right of registration
Those having already registered a .co.uk, .org.uk, .me.uk, .net.uk, .ltd.uk or .plc.uk domain are automatically entitled to claim their corresponding .uk domain. It's automatically reserved for the next five years. If you want to know more, head over to dotuklaunch.uk